Great Companies Deserve Great Solutions
We have disruptive solutions and services to support you in achieving your strategic objectives, while your business become a great place for employees, customers and shareholders.
Process Consulting
Diagnosis and evaluation
The diagnostic model for the design and improvement of processes in companies allows to form a logical structure to detect and analyze the problems that hinder the proper functioning of the entities. This facilates team work for decision-making, aimed at eliminating deficiencies to achieve better performance.

Reengineering and optimization
Reengineering constitutes a recreation and reconfiguration of the activities and processes of the company, wich implies re-creating and radically configuring the company systems in order to achieve significant increases in a short period of time, in terms of profitability, productivity , response time and quality, wich implies obtaining competitive advantages.
Business Processes Management
Business process management or BPM, is a business management discipline that integrates good business practices with technologies that improve management execution.
This discipline is focused on the continuous improvement of the business, starting from its processes, to the historical information acquired for the correct decision making. It is the union of a set of practices with process automation software. It is a transformation that must take place together.
Process Documentation
We apply the document management standards to support you in the creation of the explicit knowledge that your company requires to operate efficiently. Business Automation
Odoo ERP System
Manage your business with the world's #1 open source enterprise resource planning system.
Business Intelligence
Measure what matters and make smart decisions using real-time comprehensive dashboards.
Custom Apps Development
If you can imagine it, we can develop it. We make the personalized automation of your company a reality, with software fully adapted to your needs.
Recovery of Software Projects
We complete your software development projects when you want to have a company with the necesary experience.
Digital Transformation


Smart Offices
Fully digital workspaces, to provide the services your employees require to work collaboratively from anywhere and with any device.
Hybrid Work Environments
Work is no longer limited to a physical space or an office environment. We create digital work environments that facilitate both, remote and face-to-face work, without losing integration and collaborative professional practice.
Web Collaboration
Web video conferencing, IP telephony, unified communications and collaboration solutions, so you can run your business with just a few clicks.
Cybersecurity
We provide physical, logical and perimeter security solutions, as well as the monitoring of all digital assets of organizations.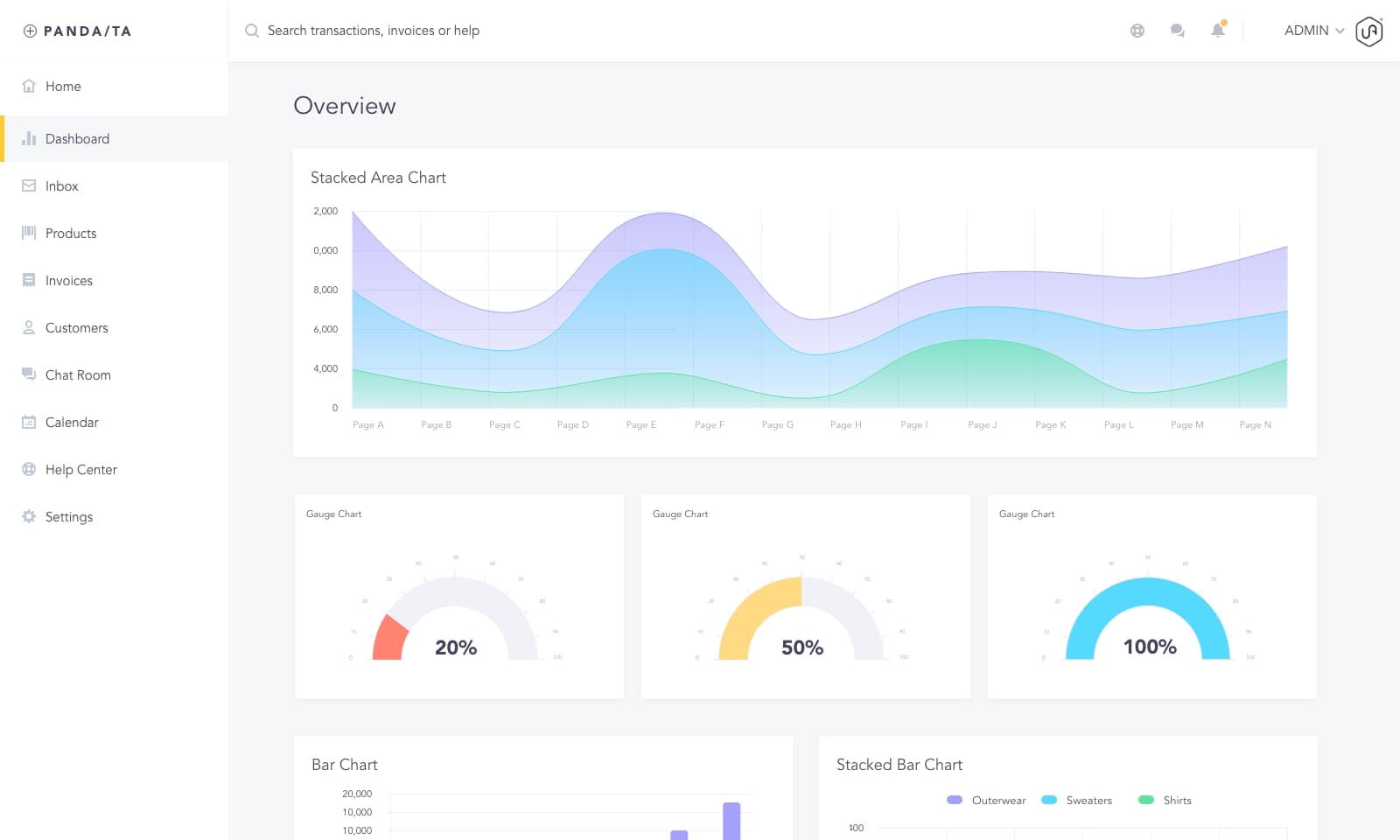 Technical Support
Attention to incidents under established SLAs.
Smart Monitoring
Monitoring the behavior of the IT platform.
Replacement Parts
Change control to replace damaged parts
Technology Management
Installation, operation and maintenance of your IT infrastructure.
More than 500 companies use our services to grow their businesses.
Contact us and live the SoftnetCorp experience!